phantasmagoria
Un cuerpo virtual, hecho de imágenes, atraviesa un paisaje de dunas. En su soledad total, camina acompañado. Su "phantasmagoria" es la huella viva de lo que ya no está: gestos, espacios, amantes. De esas memorias, que exceden al ser que las custodia, surge
Phantasmagoria:
una obra sobre el deseo y la pérdida, sobre el sujeto que se construye recordando lo que una vez amó y ya no está presente.
Un proyecto audio-visual performativo en colaboración con la poeta y performer
Sara Torres
, que parte de su libro homónimo.
phantasmagoria, 2019. HD video projection, sound by Ana Quiroga and performance with Sara Torres, 28 min. Variable size.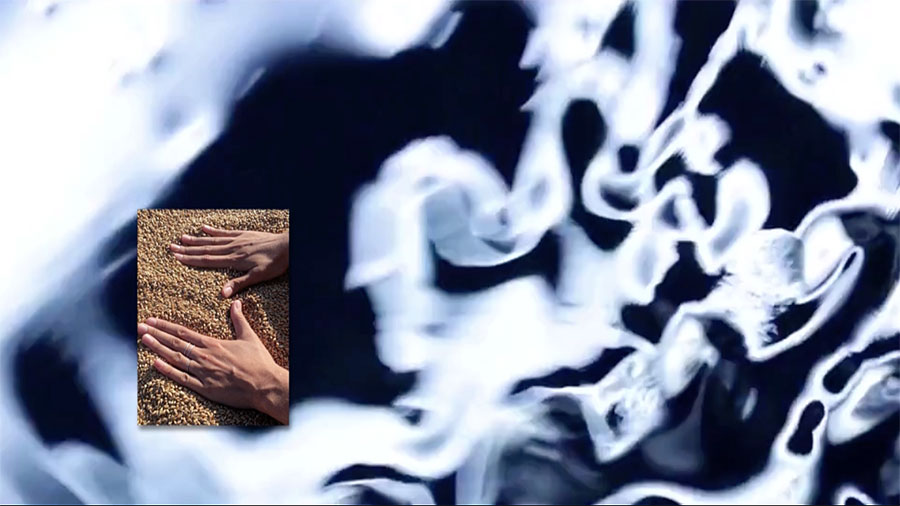 film stills from Phantasmagoria, 2019. HD video, 28 min.



phantasmagoria, 2019. HD video projection, sound by Ana Quiroga and performance with Sara Torres, 28 min. Variable size. presented at Miscelanea Art Space, Barcelona 2019. photo by Marta Velasco Velasco

phantasmagoria, 2019. HD video projection, sound by Ana Quiroga and performance with Sara Torres, 28 min. Variable size. presented at Miscelanea Art Space, Barcelona 2019. photo by Laura Rosal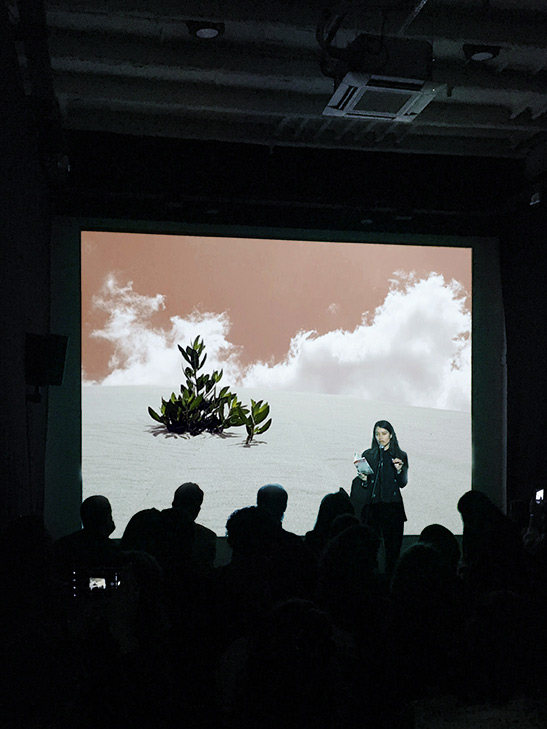 photo by Marta Velasco Velasco
phantasmagoria, 2019. HD video projection, sound by Ana Quiroga and performance with Sara Torres, 28 min. Variable size. presented at Instituto Cervantes London, 2019. photo by Marta Velasco Velasco